The User ID is a unique identification number that identifies the user within the Social Quantum player database. It is frequently requested by support staff and is usually a good idea to include it whenever opening any support requests.
How to find
Android/iOS
Opening settings and scrolling down the left side of the options window will reveal the users' ID.
PC/Facebook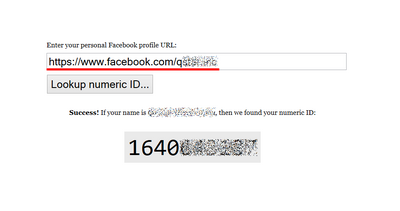 Facebook users must [find their Facebook ID]. The Facebook profile/timeline URL can be found here after logging in to Facebook. Copy that URL and paste it on the appropriate box and click "Lookup numeric ID...". Then you'll be delivered with your Facebook User ID which can be used for various purpose. If you wish to send a ticket to SQ, they ask your User ID to determine yourself!
Also right clicking on the game screen opens the Flash context menu, where there is an option to copy ID.