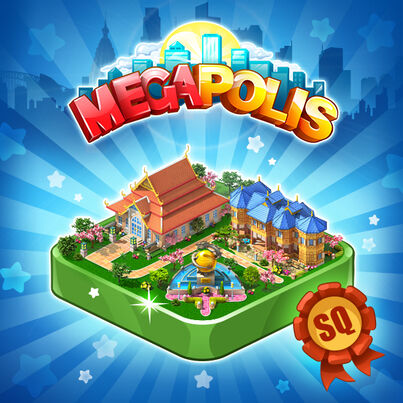 Update in Megapolis – new stunning buildings! Kenangan House, Bangkok National Museum, Dragon Fountain and Moehlenbrok Hotel – build these architectural masterpieces and your Megapolis will be even more beautiful!
NEW ITEMS:
NEW PACK ITEMS:
Senatorial Palace (Pack 1)
Basilica of Saint Mary Major (Pack 2)
Roman Palace of Justice (Pack 3)

Please vote, we need your opinion on the new terrific update, wonderful quests and brilliant objects added!
Play Megapolis to find all new features in the game!
Find us on Twitter