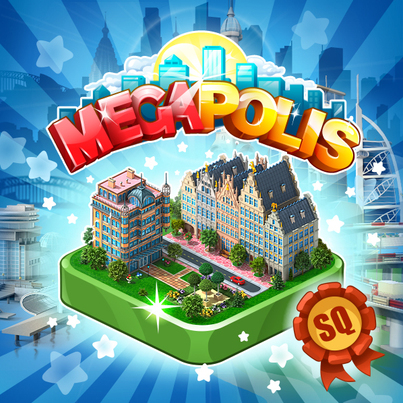 The Kingdom of Belgium celebrates Belgian National Day on July 21. On this fine day, you can win Belgium's most interesting buildings. And what's more, you can find a real treasure chest. Play Megapolis, try your luck!
NEW ITEMS:
Floral Rug Flowerbed (1 or 70,000 )
Drifting Islands Cultural Complex (available at the population of 15 200 000)
NEW QUESTS:
Please vote, we need your opinion on the new fascinating update, tricky quests and gorgeous objects added!
Play Megapolis to find all new features in the game!
Find us on Twitter