---
(

June 24 2021 10:00:00 +02:00

 remaining)

Crystal Power

is a

timed quest

in which the player has 168 hours to build and upgrade 6 new fixed structures with assets and/or diagrams leading to exclusive

rewards

. It was released on

June 17, 2021

.

[1]

Requires

Level 30

Master the power of crystals and learn how to get energy from giant rubies and synthetic quartz!
Mankind is on an eternal quest to find the perfect source of energy, and it seems that the scientists of Megapolis have managed to find it!
The citizens are asking the mayor to: tame the power of crystals
Build a Power Plant that harvests energy from giant synthetic crystals! Become an energy innovator!
Stage 1 - Future Energy
Stage 2 - Crystal Energy
Stage 3 - Synthetic Crystals
Stage 4 - Project Design
Stage 5 - Increasing Capacity
Stage 6 - Sapphires and Rubies
Stage 7 - Giant Crystal
Stage 8 - First Launch
Stage 9 - Doubling Production
Stage 10 - Power Station
Stage 11 - Additional Crystals
Stage 12 - New Possibilities
Rewards
For completing Stage 12
Diamond Electricity Generator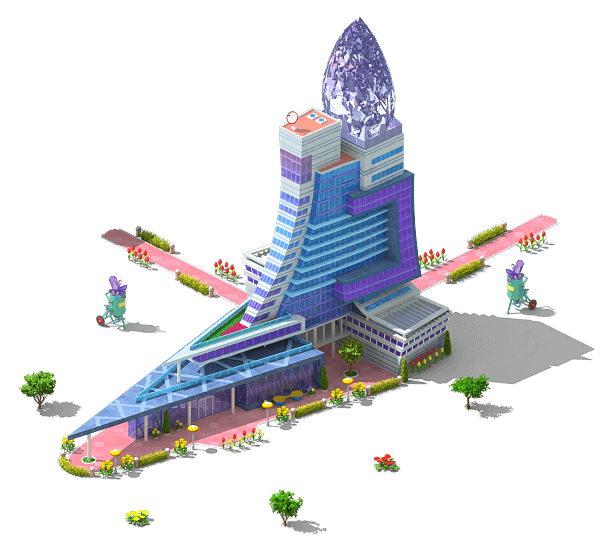 Diamond Electricity Generator

Requires:
Gives:
Achievement after building the Diamond Electricity Generator
| | |
| --- | --- |
| | "You learned how to get energy from giant synthetic crystals and revolutionized the field of energy! Your new achievement is Energy Innovator!" |
References