---
"Bring a new and magnificent architectural project to life in Megapolis - build the extreme Apocalypse amusement park on an abandoned island and get a prize!"
---
(

March 21, 2019 09:00:00 +0200

 remaining)
Apocalypse Park is a Las Megas Timed Quest in which the player has 192 hours to build and upgrade a total of 6 new fixed structures with assets leading to exclusive rewards. It was released as part of an update on Thu March 14, 2019.[1]
"The architects of Megapolis have developed a unique themed park called Apocalypse on an abandoned island in the waters of Las Megas."
"The residents are asking the mayor to: build the new park"
"The incredible new Apocalypse amusement park, full of terrifyingly exciting rides and post-apocalyptic shows, will be a hit with all true adventurers!"
Requirements
Stage 1 - Extreme Entertainment
Stage 2 - Tourist Routes
Stage 3 - Exciting Excursions
Stage 4 - Comfort for Guests
Stage 5 - Memorable Sight
Stage 6 - Survive at any Cost
Stage 7 - Bread and Circuses
Stage 8 - Exciting Adventures
Stage 9 - New Horizons
Stage 10 - Exclusive Offer
Stage 11 - Safety Measures
Rewards
For completing Stage 11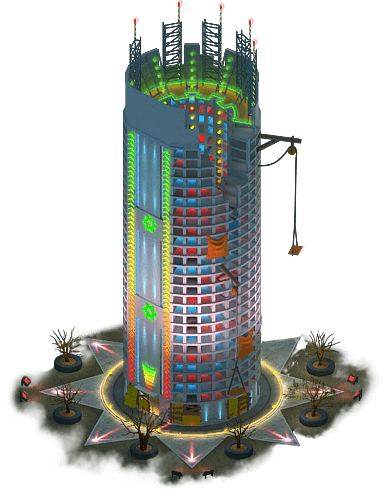 Abyss Ride

Requires:
Gives:
Achievement after acquiring the Abyss Ride
| | |
| --- | --- |
| | "You built the Apocalypse Amusement Park and earned the honorable title of Apocalyptic Architect." |
Trivia
Social Quantum's internal name for this quest is "Парк "Апокалипсис"" which translates to "Park "Apocalypse"".
Social Quantum's ID for this quest is 10078910.
References